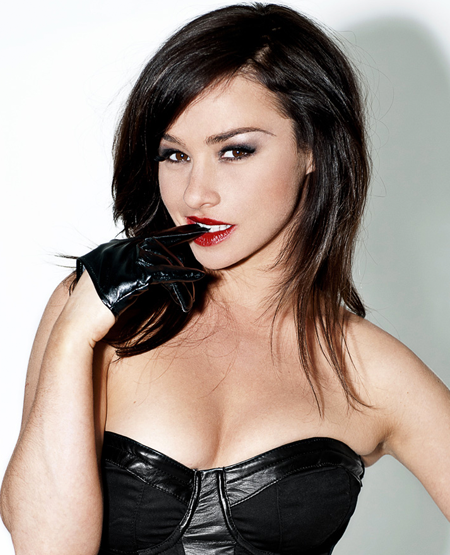 Danielle Harris
Halloween 4, Halloween 5
Appearing: Fri/Sat
Danielle Harris is an American actress and film director. She is known as a "scream queen" for her roles in multiple horror films, including four entries in the Halloween franchise (Halloween 4 and 5; 1988–89) as Jamie Lloyd, and the Halloween remake and its sequel as Annie Brackett (2007–09). Other such roles include Tosh in Urban Legend (1998), Belle in Stake Land (2010), and Marybeth Dunston in the Hatchet series (2010–17). In 2012, she was inducted into the Fangoria Hall of Fame.
Harris began her career as a child actress, with various appearances on television and prominent roles in films such as Marked for Death (1990), Don't Tell Mom the Babysitter's Dead (1991), The Last Boy Scout (1991), Free Willy (1993) and Daylight (1996). She is also known for her voice work, which includes playing Debbie Thornberry for the full run of the Nickelodeon series The Wild Thornberrys (1998–2004) and in the related films The Wild Thornberrys Movie (2002) and Rugrats Go Wild (2003).
In 2013, Harris made her feature directorial debut with the horror film Among Friends, after previously directing Madison (a segment in the unfinished anthology film Prank) in 2008 and a Stake Land companion short film in 2010.
$80
TBD
Solo: $100
Bloody Final Girl Photo Op Reunion with Danielle Harris & Scout Taylor-Compton: $190
Danielle Harris as Jamie Lloyd in Costume: $125