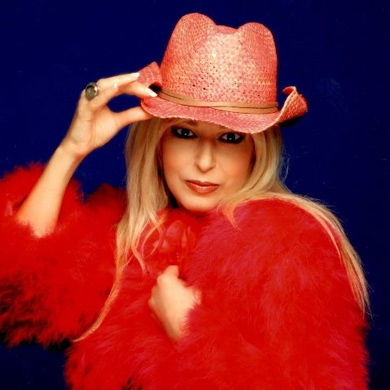 Psychic Nikki will be at Frightmare in the Falls part of the Niagara Falls Psychic & Paranormal Expo!
Nikki has been clairvoyant all her life. She is an audient clairvoyant — the ability to see and hear and come up with specifics. Nikki's father had the gift as well.
Nikki is known all over the world. Some of her clients include well-known movie stars, politicians, people from the sports world and business world, as well as the world of entertainment. Nikki has done several radio shows including 102.1 The Edge – The Dean Blundell Show.
The "Psychic to the Stars" will be appearing Saturday only.